Top Ten Tuesday: Ten Books About Friendship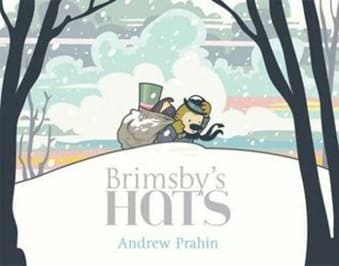 A meme from the Broke and the Bookish.
Today's topic: Ten Books About Friendship
These primarily feature interesting or good friendships, they aren't really about friendship.
1. Sandry's Book by Tamora Pierce – That was a no brainer, there is no book more clearly about friendship then the joining of these 4 mages. All of the Emelan books are 100% friendship.
2. First Test by Tamora Pierce – There are fantastic friendships in all of her series but for Tortall, Kel has the largest emphasis on friends.
3. The Lightning Thief by Rick Riordan – Percy has felt alone most of his life. The camp is him finding his home among friends.
4. Princess Academy by Shannon Hale – A bunch of girls thrown together to learn the skills so the prince can pick a bride. Of course they made friends.
5. A Great and Terrible Beauty by Libba Bray – Girls at a boarding school dabbling in the supernatural. Classic.
6. So You Want To Be A Wizard by Diane Duane – Two young people find out that magic is real and with their contrasting skills they struggle to learn and to help.
7.  Down the Mysterly River by Bill Willingham, illustrations by Mark Buckingham – It is an odd assortment, but sometimes those make the best friends, even if they aren't the same species.
8. Magyk by Angie Sage – A core theme to this book is the fact that family can be your best friends and friends can become family.
9. Hold Me Closer, Necromancer by Lish McBride – The cast of friends here is funny, more like the friends in a 90's show or movie about high schoolers.
10. Brimsby's Hats by Andrew Prahin – Brimsby has the cutest friends so I had to include him!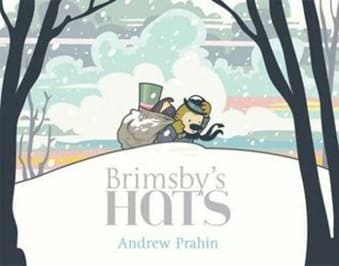 (Funny note, now that most of my books are in Greensboro I often find myself spinning my office chair in a circle as I blog, looking for ideas.)