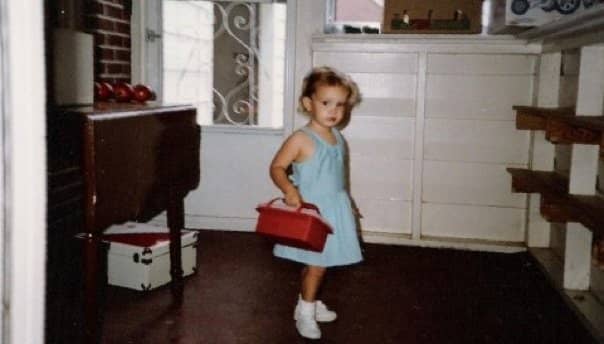 My name is Stephanie Jobe (she/her/hers). I am a polyamorous pansexual agnostic atheist. I was born in Shelby, NC. I attended the North Carolina Governor's School in 2004 for Drama. I have a BFA in Drama with a concentration in Technical Production and Master's in Library and Information Studies also from UNC Greensboro. I currently work in Higher Education at UNC Greensboro, they just couldn't get rid of me. If you're curious about "professional" me there is a page for that too.
I started writing in the fifth grade in the presence of friends. There was that project which was so truly terrible only a few have ever heard mention of it. Immediately following was the story that 300 Pages is based upon. I've always kept writing but for a long time it took a back seat. I poured my life into college and then eventually I began learning how to balance life. My interests range from collecting nesting dolls to playing video games.
I love to write especially fantasy, occasionally science fiction. I have boxes and folders of projects that I dream of finishing but one especially that I can actually see it. I love books and comic books and my personal collection is constantly growing and evolving. I think I might have an obsession with stories.
I daydream about a lot of things: publishing a book, perfecting my house, so many hobbies. I want time to read and write and work on websites. I tease about having an imaginary intern to help me with all of these things but I'm not sure such a day will ever come. I don't really plan for this to be a true book blog anymore but I have kept the old Review Policy just in case I decide to ever go back hardcore.
People ask what my dream job is, a fairly normal question. I try different answers like blogger, author, book store owner, etc. Right now we will go with pays the bills and that after I can go home and live my life. If I enjoy it all the better. Don't get me wrong I love to work hard: I like to get my hands dirty, I get giddy about Excel spreadsheets, I would organize all day if you let me.