Top Ten Tuesday: Top Ten Books I Read In 2012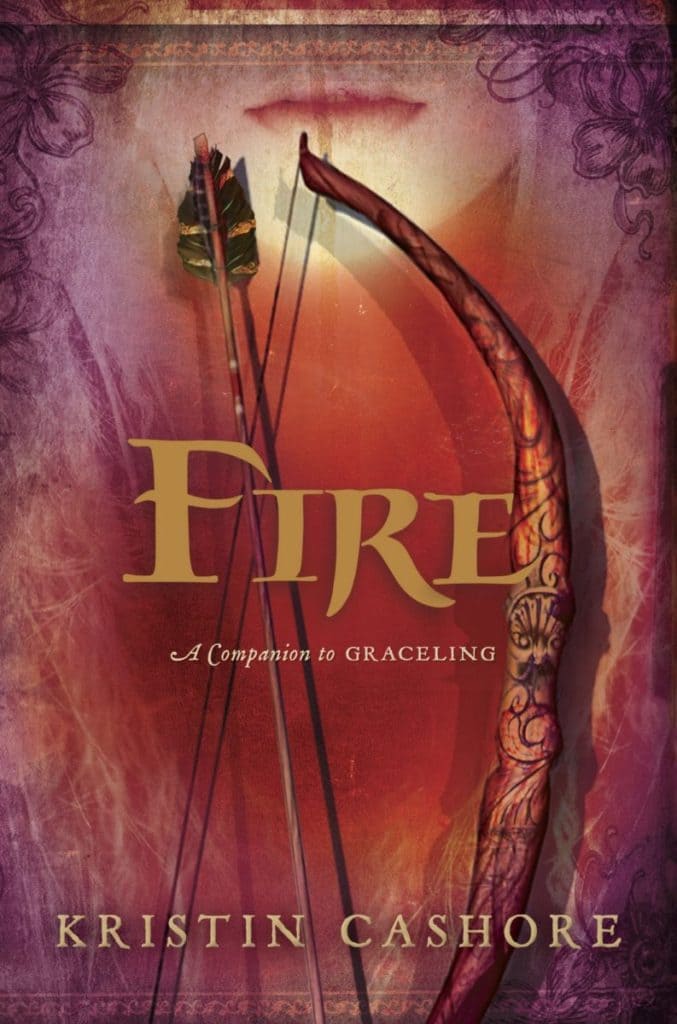 A meme from the Broke and the Bookish.
Today's topic: Top Ten Books I Read In 2012
I totally should have prepared for this question…  I have… attempted this time to arrange them in an actual ranking but it is VERY hard for me and really how can you compare some of these…
Links go to my posts.
Also all of these were new to me books, and most of the authors were new as well.  I think this means I did good on my goal of branching out this year.  Also I think there is more variety then you would have seen in the past.
1. The Night Circus by Erin Morgenstern – I probably look cliche' putting this on the top of my list, but it reminded me that adult fiction can do some of the things that I love in YA.  It was so beautiful and in a way I'm not even sure if I would say I have seen before.  Sign: I probably need to get back to reading "Adult Fantasy."
2. Fairy Tales from the Brothers Grimm: A New English Version by Philip Pullman – Something old, something new.  I honestly wasn't expecting to be that impressed I mean we all know the fairy tales, but I was that impressed and I would be surprised if anybody else wasn't just as smitten.
3. Fire by Kristin Cashore – You know I really love a book when I almost immediately start getting the itch to reread it.  I want to get to the point where I know this book just as well as any of Tamora Pierce's.  I love Cashore's world building but I love her characters even more.
4. The Keeper of Lost Causes by Jussi Adler-Olsen – Sometimes you need something to break you out of your comfort zone.  I could easily spend the rest of my life reading only a narrow sliver of YA fantasy, but this series has reminded me that even I need to shake it up with some fantastic (cue accidental pun) suspense.
5. The Scorpio Races by Maggie Stiefvater – I think here it was the mix of the mundane and the dash of fantastic.  Also we really just do not see enough stand alone novels in this genre especially in YA.  This proves that it can be done and it can be done well.
6. Peter Nimble and His Fantastic Eyes by Jonathan Auxier – At this point you begin to realize just how much I suck at this… I think one of the major things that just wowed me about this book was the fantastic (word I use too much) description with the fact that the protagonist is blind.  I think this book was simultaneously complex and simple in just the right measures.
7. Hold Me Closer, Necromancer by Lish McBride – Reasons: a sense of humor?  A teenage boy that I don't want to strangle the entire time?  Zombies and werewolves and witches, oh my!  This book kept me engaged and made me laugh.
8. Daughter of Smoke and Bone by Laini Taylor – I lie the world created here.  This is another very visual book, something I think contributed to many of my preferences of recent.  We are not talking long winded Tolkien descriptions.  Here we have angels and demons that defy our traditional ideas.
9. Entwined by Heather Dixon – The story of the twelve dancing princesses was never one that interested me when I was young, I suppose one princess was sometimes too much for me.  Here we have a cast of girls filled with variety.  There are definite changes from the original tale: the suitors do not die but here we have a much happier ending.
10. The Guardian of the Dead by Karen Healey – A good character is one that regardless of the culture and of the background we can relate to them.  Understanding goes beyond such simple things.  There has been a revolution of the fantasy genre that we have gone far beyond dwarves and vampires and people are adapting all different mythologies and creating their own.