15 Years of Blogging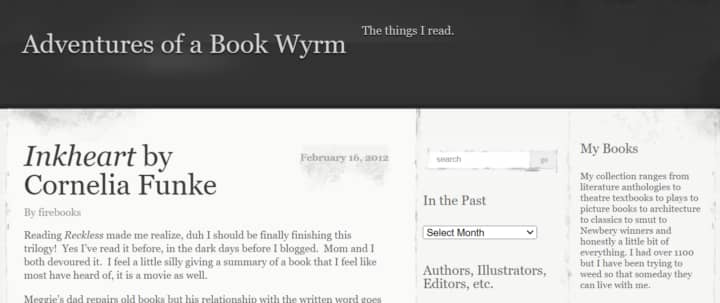 It's hard to believe it's been that long. My first post was September 30, 2007. The featured image is a Wayback Machine snapshot of my old WordPress site. I wish I had an image of the Blogger, I'm sure it would be hilarious now.
I thought I would give us some by the numbers of posts up until today.
Average words (per post)
273
November 2012 had the most posts published at 30. (aka the year I did NaNoWriMo)
If you'd like a timeline of how this beast came to be I did a pretty good post about it back in 2014.
I can't wait to see what comes next.