The Life of a Blog and a Blogger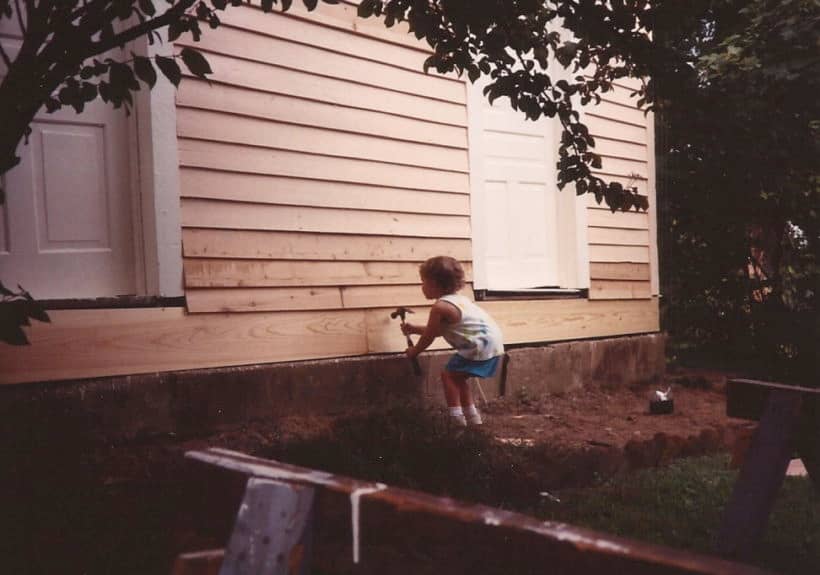 I've been working on this post for quite a while but I figured the 7 year anniversary was a good day to post it… and then I procrastinated. September 30th was the 7 year anniversary.
September 30, 2007 – I blog my first book post on Blogger.com as Adventures of a Book Wyrm. I can't even remember the web address. It is 332 words about The Golden Compass. I was starting my junior year in college.
May 2009 – I graduate with a Bachelors of Arts in Drama with a concentration in Technical Production (my focus was stage management) and a Minor in English. I am admitted to the Masters in Library and Information Studies program.
October 2009 – I moved from Blogger.com to WordPress.com. (Date is approximate. I created my account is August but the first traffic was October).
August 16, 2010 – I review from my first ARC. It is The Kneebone Boy.
November 10, 2010 – I tweet the following, but it will not be until I am getting ready for my last semester Spring 2012 until I force myself to break from the school library track and not complete the final course.
I am halfway through grad school. I didn't want to be a teacher. As I write lesson plans

for the next 3 days I have serious doubts.

— Stephanie Jobe (@300Pages) November 7, 2010
March 2011 – I was reading almost everything ever written by Robin McKinley for one of my LIS classes and she was replying to my tweets I was in heaven. (I stopped tweeting reviews at authors but I still go back and forth I liked pointing people towards their twitter.) My absolute favorite response from her was this.
Yr reading speed is terrifying 🙂 RT @writingmagic So much more than beautiful. Rose

Daughter by @robinmckinley https://300pages.com/rose-daughter-by-robin-mckinley/ —

Robin McKinley (@robinmckinley) March 21, 2011
July 6, 2012 – I bought 300pages.com after debating for ages over a web address.
July 21, 2012 – My first post on the new website was Magyk.
August 20, 2012 – I realized that trying to keep up WordPress.com and the new site was insane even though I was still tweaking the new site. So I abandoned Wordpress.
October 1, 2012 – I started making other posts. So now two years later it isn't surprising that I am looking for change again.
I plan on continuing to post the books that I read but that will become secondary to everything else. I'm looking to rebrand.
Organization is definitely something I am considering and other home projects. I know I need a focus but I'm not sure what I can produce enough content for. I could try to focus on writing and reading. I could focus on anything.
So what do you think I should focus on? Let's get to work!