Top New-To-Me Authors I Read In 2017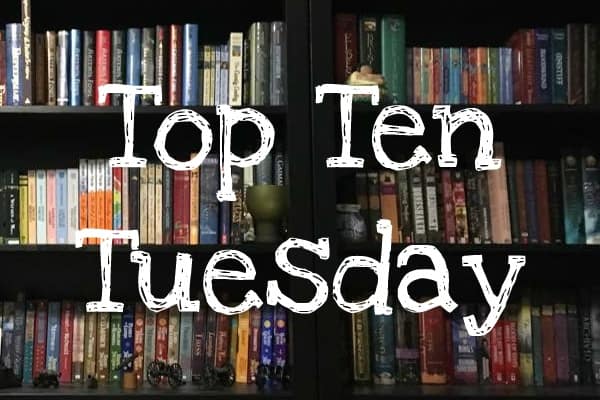 A meme from the Broke and the Bookish. However that site is about to shut down and the meme will be moving to That Artsy Reader Girl.
Today's topic – Top Ten New-To-Me Authors I Read In 2017
I interpreted new to me, a little loosely. Some of the writers I had read before 2o17 but I realized my love for them in 2017. So I also included the books that made me realize it. I also picked my favorites and didn't worry about the whole ten.
Donny Cates – Redneck, Babyteeth, Doctor Strange, God Country – Donny Cates went very quickly from a name I didn't know to a name that I would read it just because it's him… and he's cute 😉
Greg Rucka – Black Magick & The Old Guard – I've been meaning to read Rucka for ages. These series could hardly be more desirable to me. I'd read other things but these really spoke to me.
Joshua Williamson – Nailbiter & Birthright – One series that I finished and another that I just started, both inspire instant love.
Charles Soule – Darth Vader, Poe Dameron, Curse Words – I'd read a good amount of his work in Star Wars but it was after reading Curse Words that I put together just how many books that I enjoy are written by him.