The Near Witch by Victoria Schwab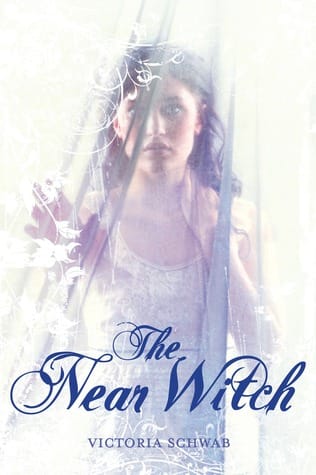 The Near Witch
by
Victoria Schwab
Format:
ARC
Goodreads
Yes, I am making a goal of getting through the ALA 2011 ARCs.
Lexi has never known anything but the village of Near, a circle of safety.  The only danger that has touched this place is practically forgotten preserved only in half believed legends of the Near witch.  There are no strangers in Near until Lexi sees a man who seems half imagined, half real outside her window.  Then the children start to disappear one by one.  Lexi trusts the witch sisters and the new stranger but the village is quick to cast blame.  Can they uncover the truth in time?
At first I was distracted by the language but I quickly adapted to Schwab's unique and rhythmic language.  The story is fantastic.  I love how the legends tie it all together from how the magic works to what really happened and is happening.  The songs and stories that are the culture of this place, the core of it are not as true or as fantastic as they thought.  Elemental divisions of magic is something I haven't seen done in a long time but it is so familiar.  The village is so quick to blame the stranger, that Lexi has named Cole, and they are so stuck in their ways, wanting Lexi to behave like a good little lady.  I absolutely loved the story.  I got swallowed by this book.
The romance… now don't get me wrong I love a little romance.  I still loved this book but I get a little bothered when the romantic arc feels equivalent to girl trips, girl smacks into boy, make out time and true love ensues.  It was a little too love at first skin contact for me.  That said it was still good.  Before the relationship started I was all for it and giddy.  Once we were in the relationship I was cheering them on.  There was just that moment when they made the transition barely knowing each other that I kind of rolled my eyes before moving on.  Honestly though the romance is appropriate it works but it is tough on an author when your entire book takes place over a few days and you want a relationship to develop.  That was really my only not full adoration moment with this book.  Which is still a lot of adoration going on.  Every single character was perfectly portrayed to me, some stayed closer to their stereotype base but it was fitting.  What she did with Mom, absolutely fantastic.
Overall absolutely beautiful fantastic book.