My Pull List – September 2019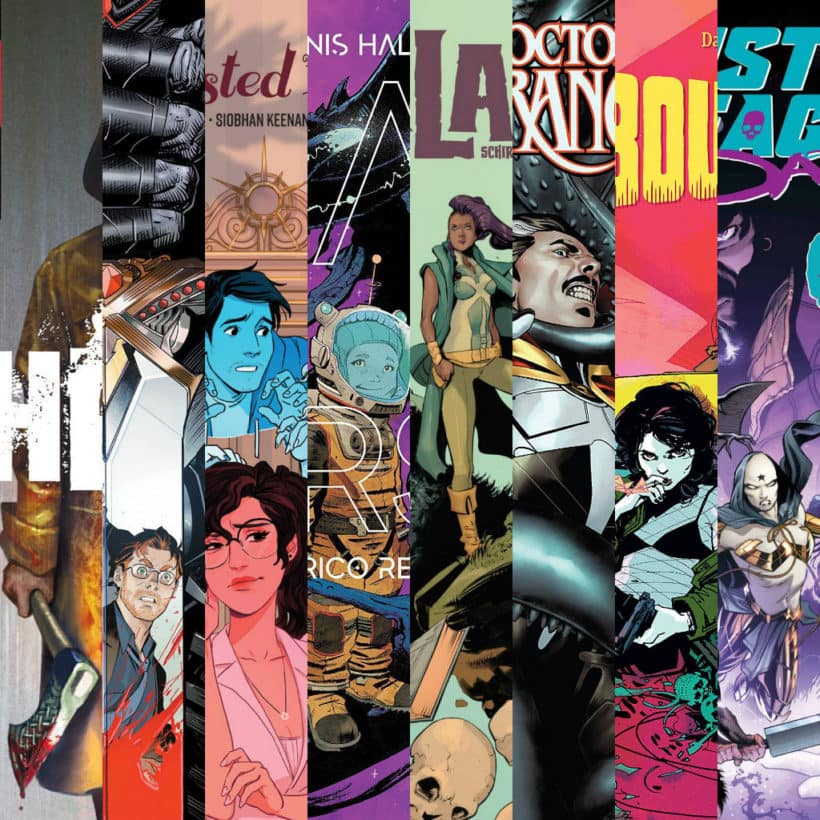 It definitely makes me laugh the increasing list of series that are in that weird category of I hope for more and theoretically there will be but there are no signs as of yet; Black Magick probably topping the at some point list. Bitter Root is on break and I'm already impatient for it to be back. I'm really excited though to see Kate Leth bringing the ladies of Spell on Wheels back into my life! Even though it's still ages away, I can't wait for Basketful of Heads to start and see what Joe Hill has in store for us!
What are you excited about this month? Let me know in the comments!